ST MIXER | BUILD INSTRUCTIONS
Preparations
This build is an intermediate level build because of the relatively dense component placement. It is recommended that you start with something easier if you have never soldered before. However, with care and patience, this project should be straigth forward to do!
Do this before building this module:
Check that you have all components.
Gather all the tools needed (see lists below).
The tools needed for this build are:
Soldering station or soldering iron.
High quality solder (lead free recommended).
Fine tipped side cutters.
Round-nosed pliers (for bending component legs).
Recommended accessories:
PCB holder (makes life much easier).
Knurled Nut Driver Tool (for tightening jack socket nuts).
10 mm hex socket covered in masking tape (for tightening nuts).
Got everything? Let's get on with it!
1. Resistors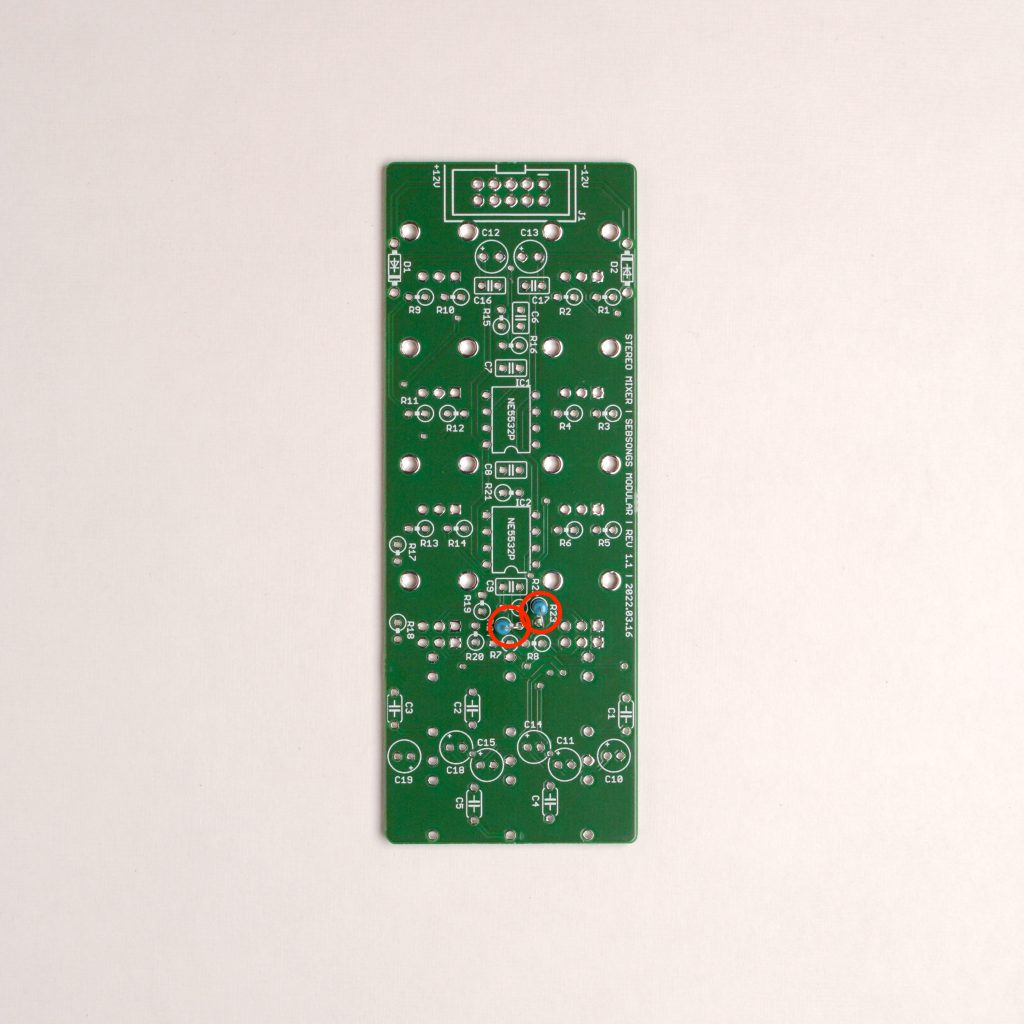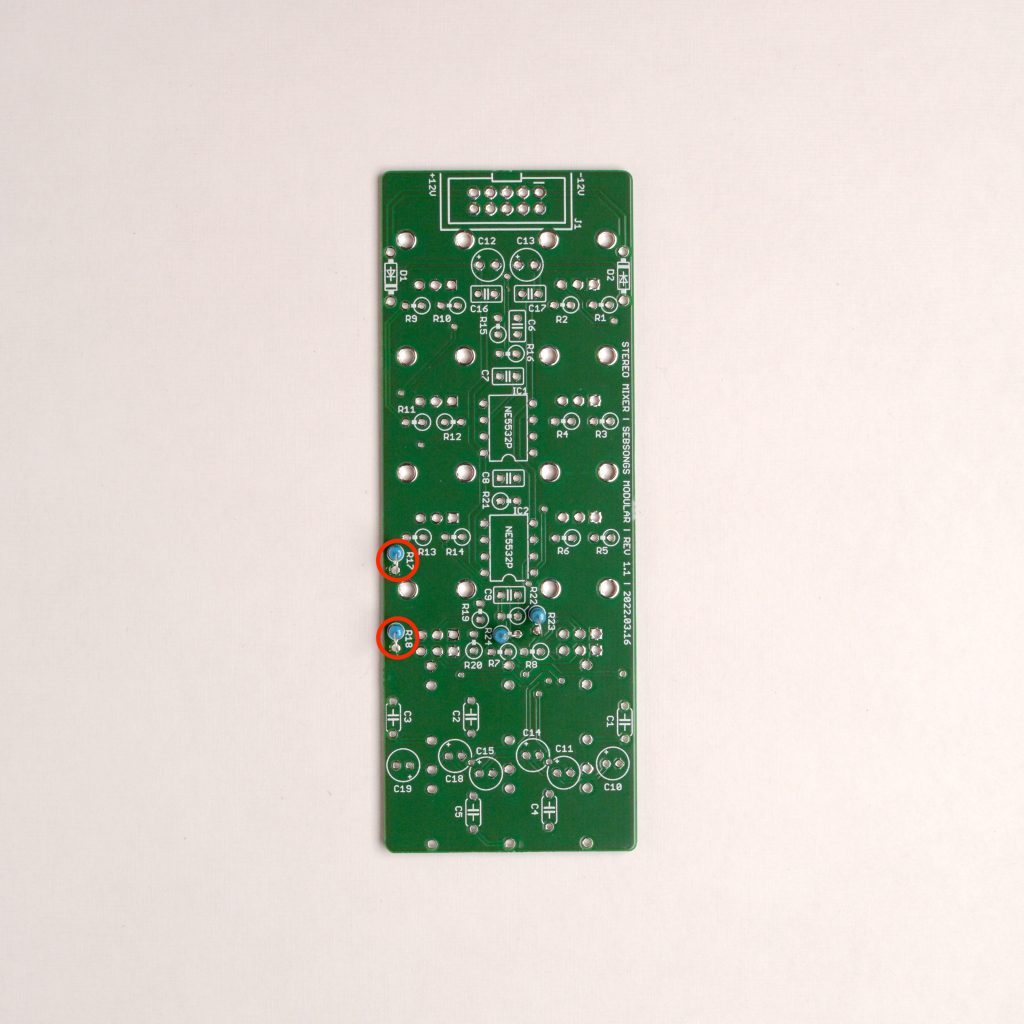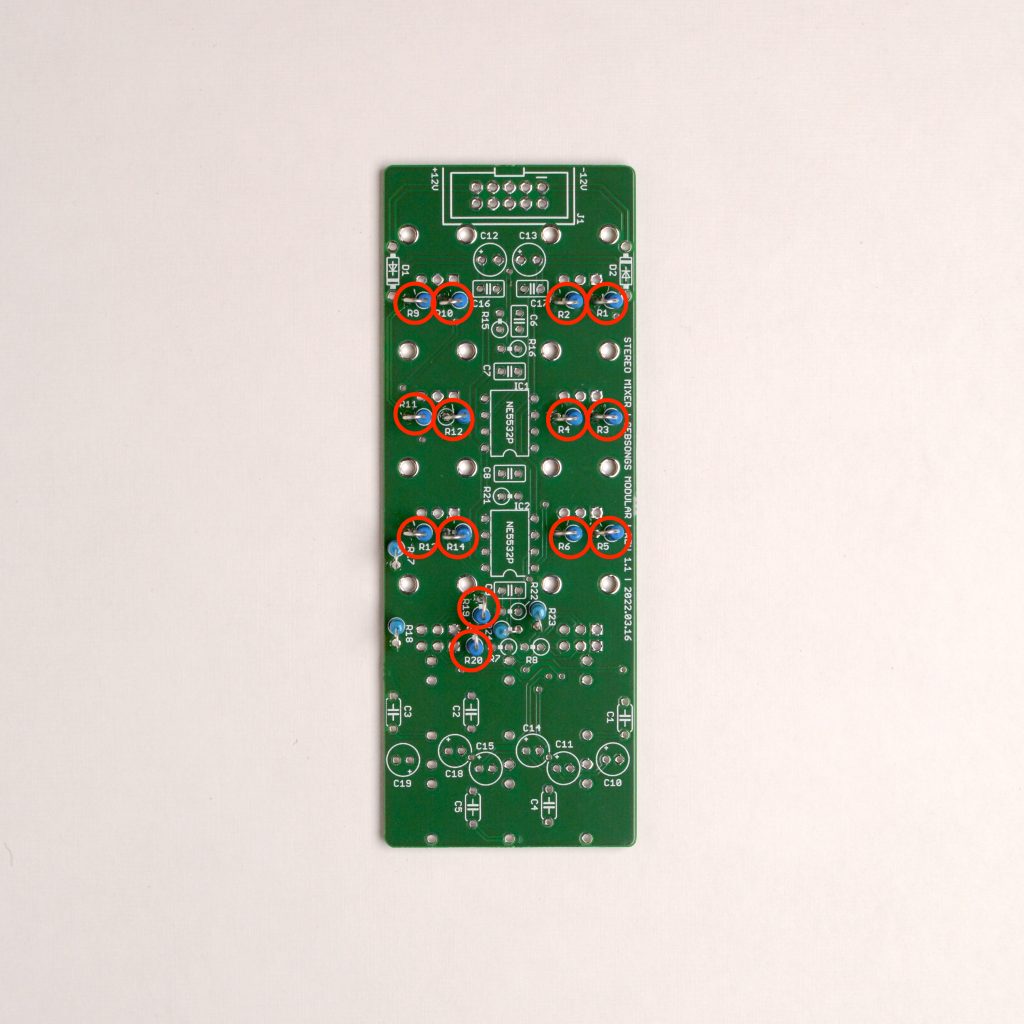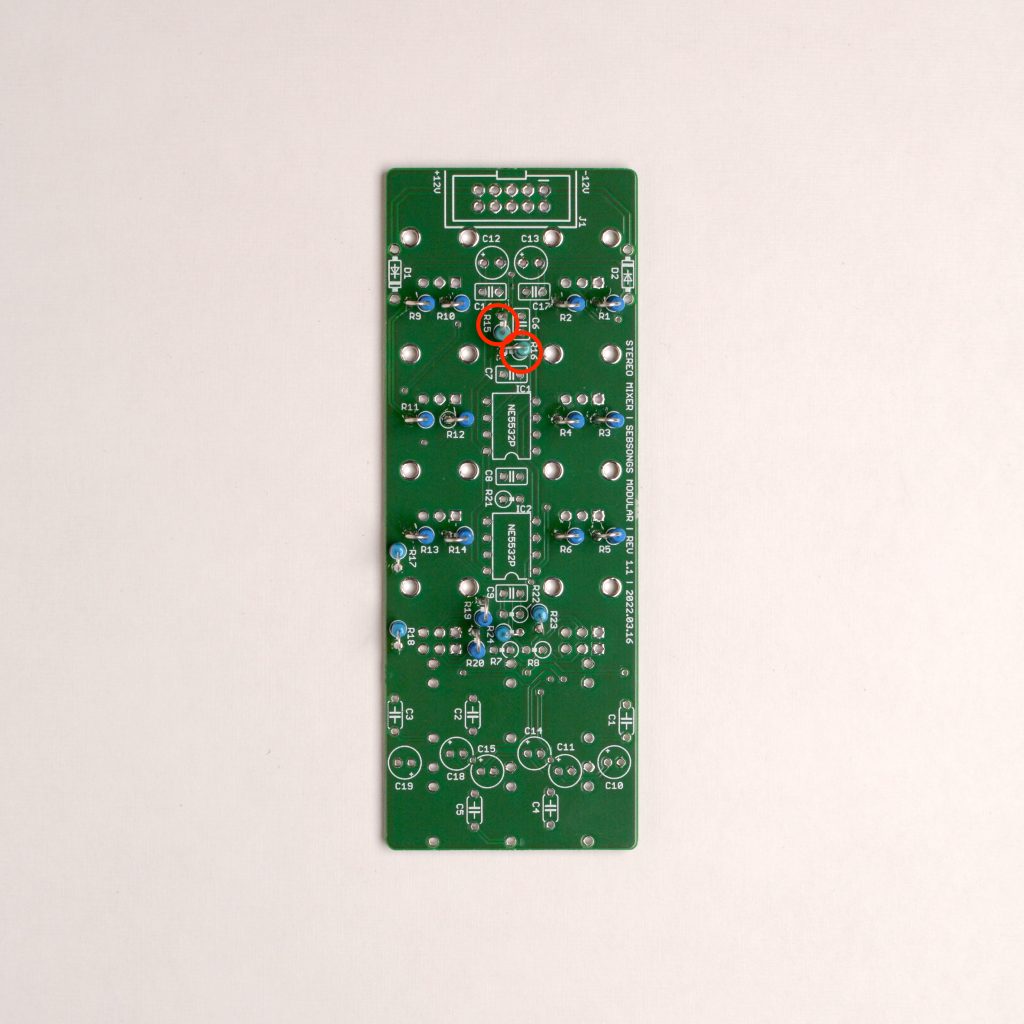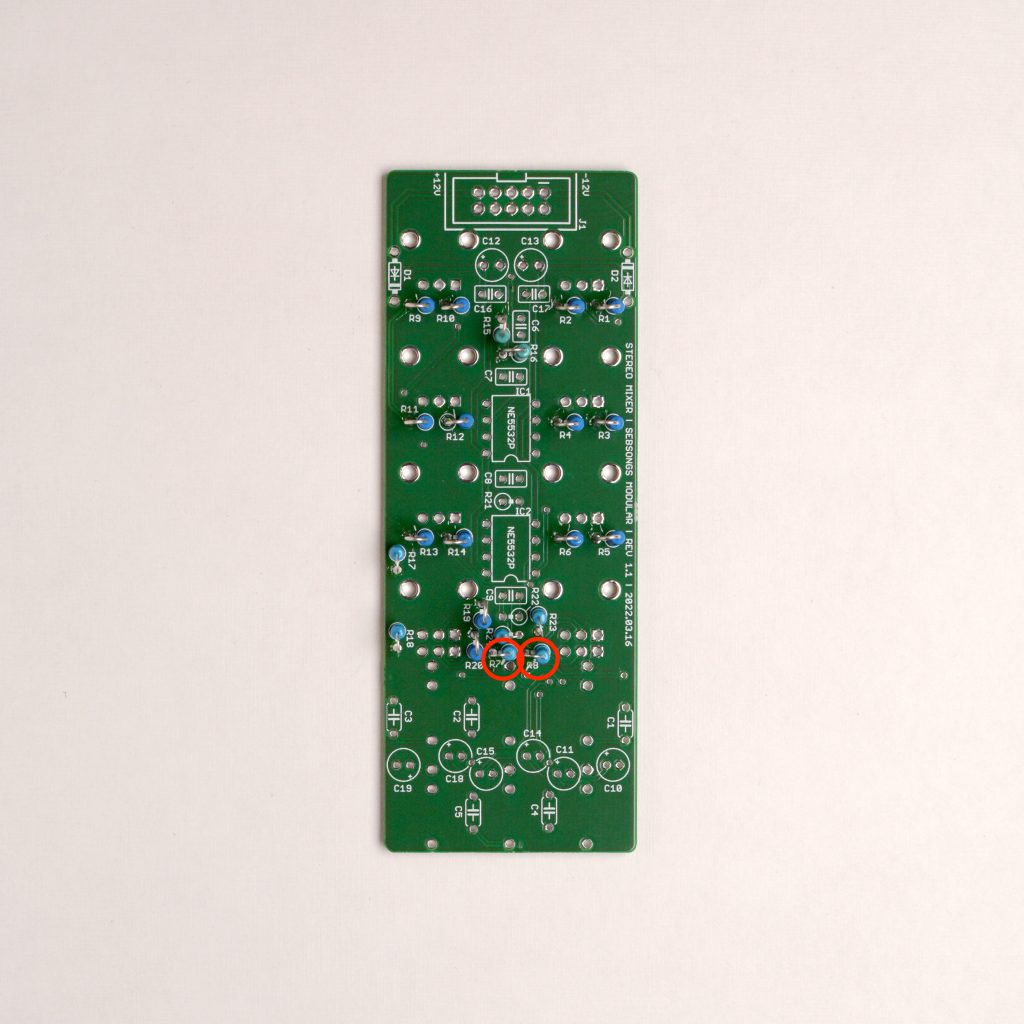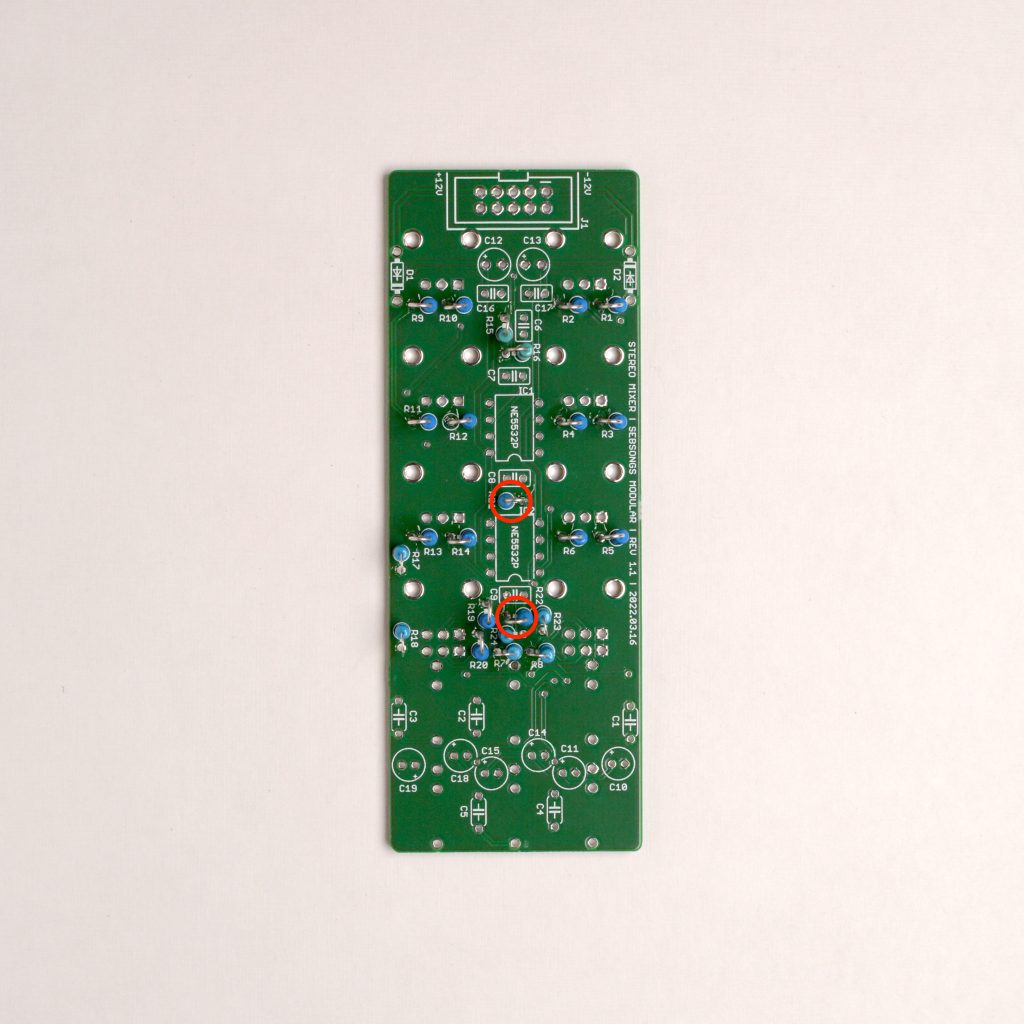 2. Capacitors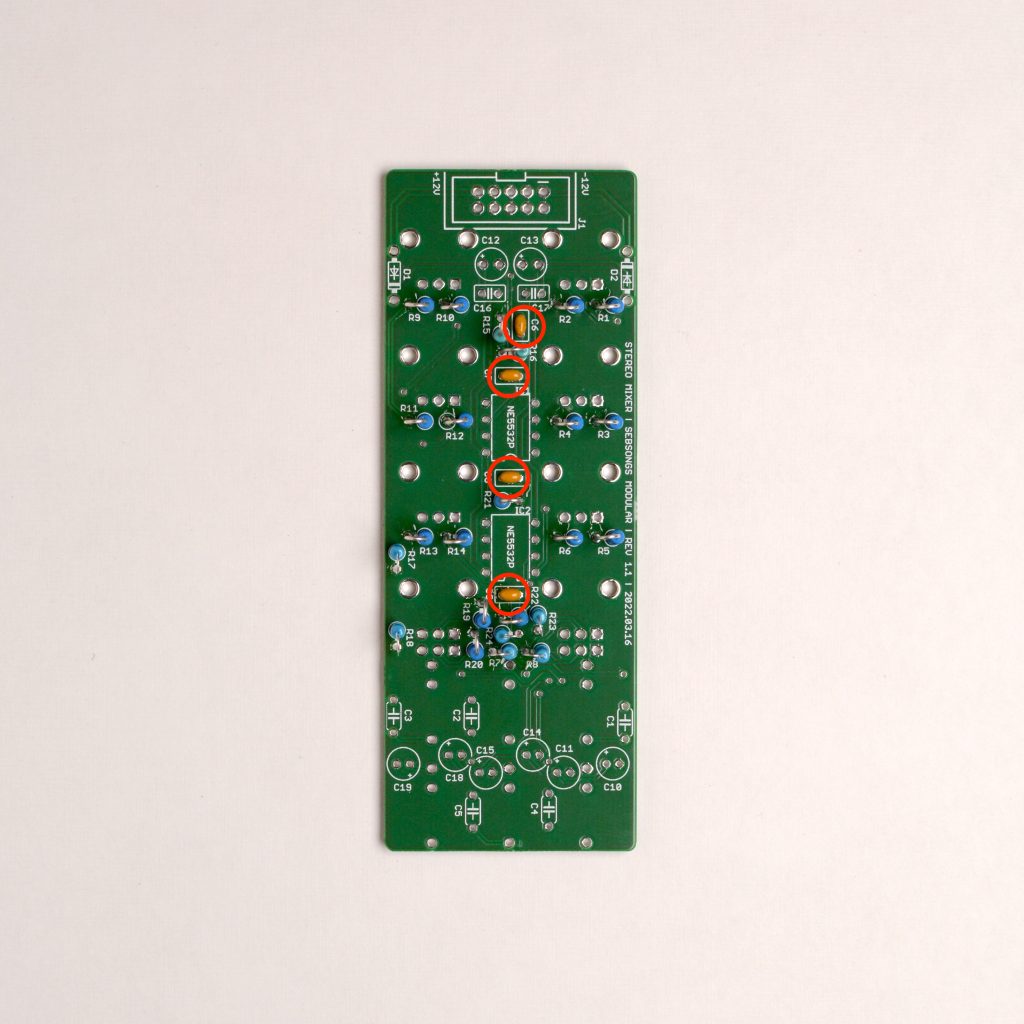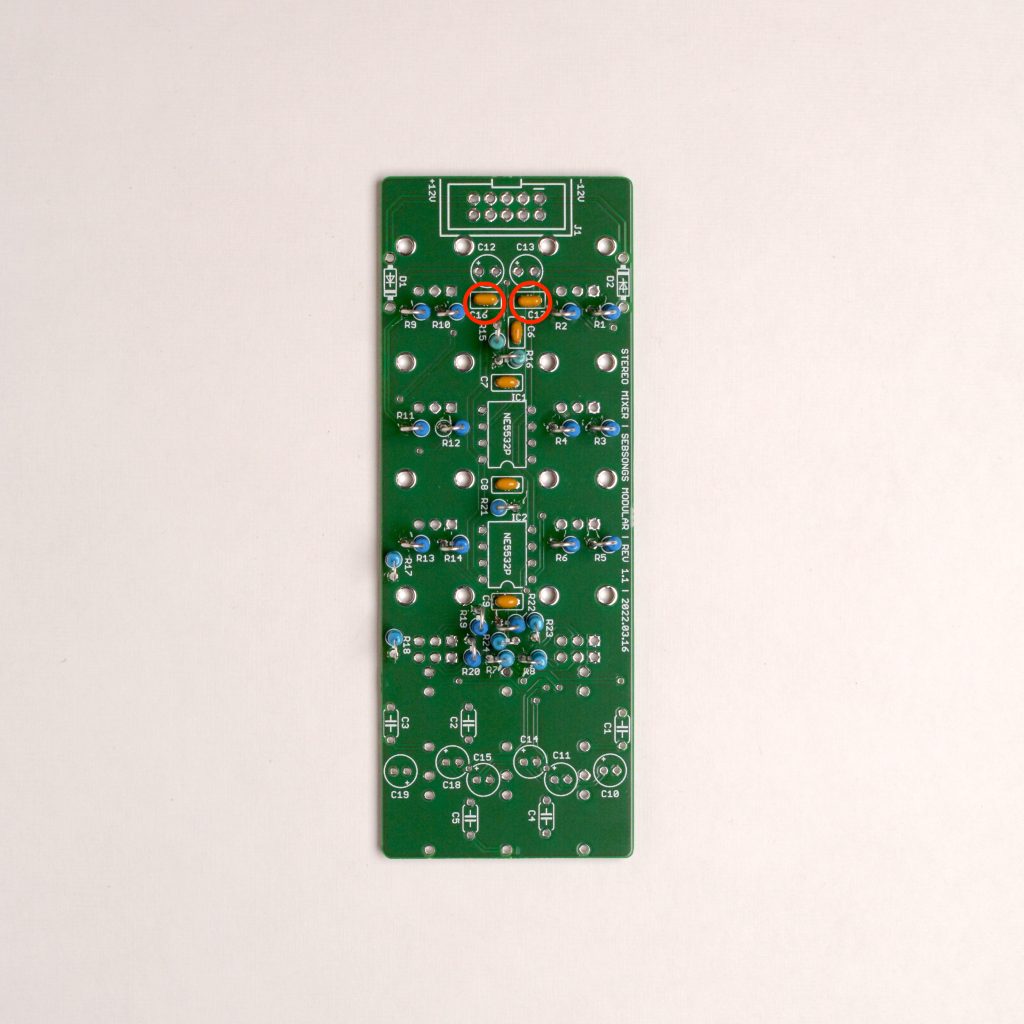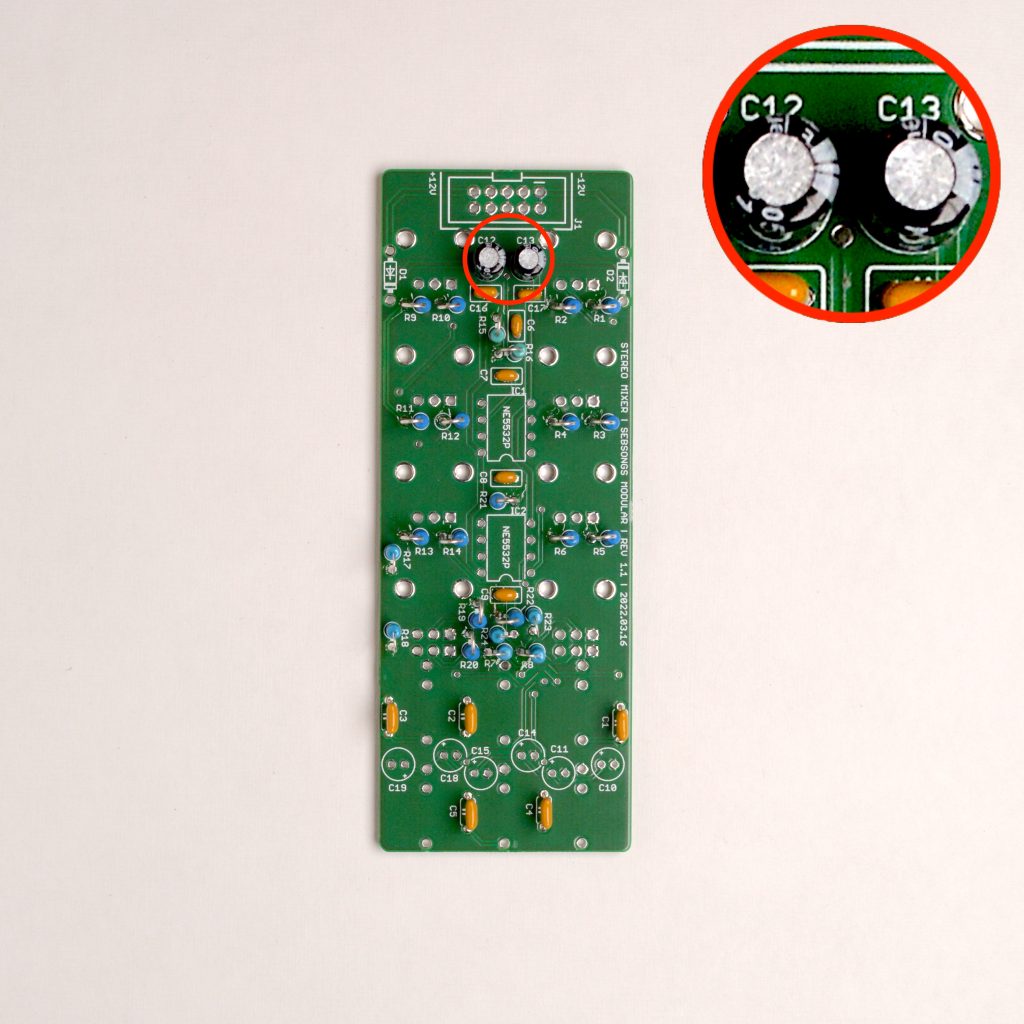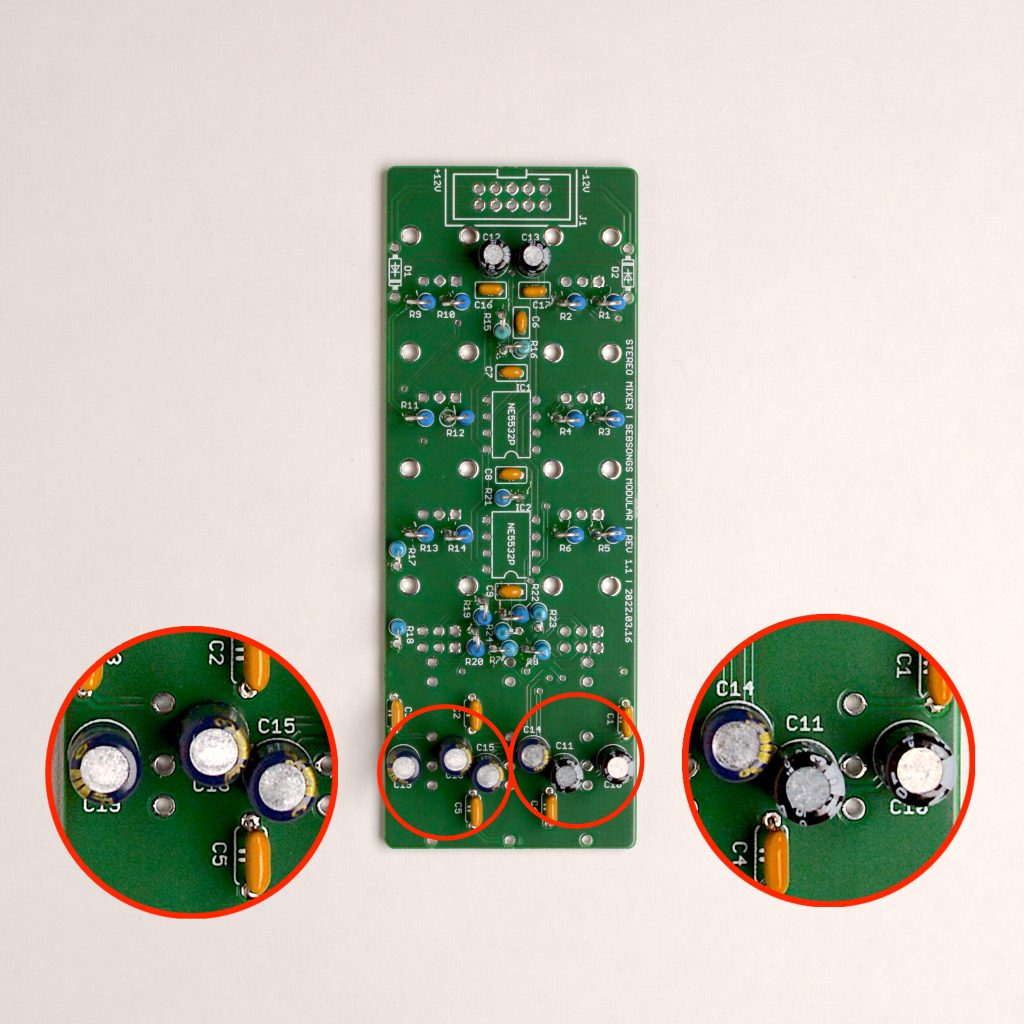 3. Diodes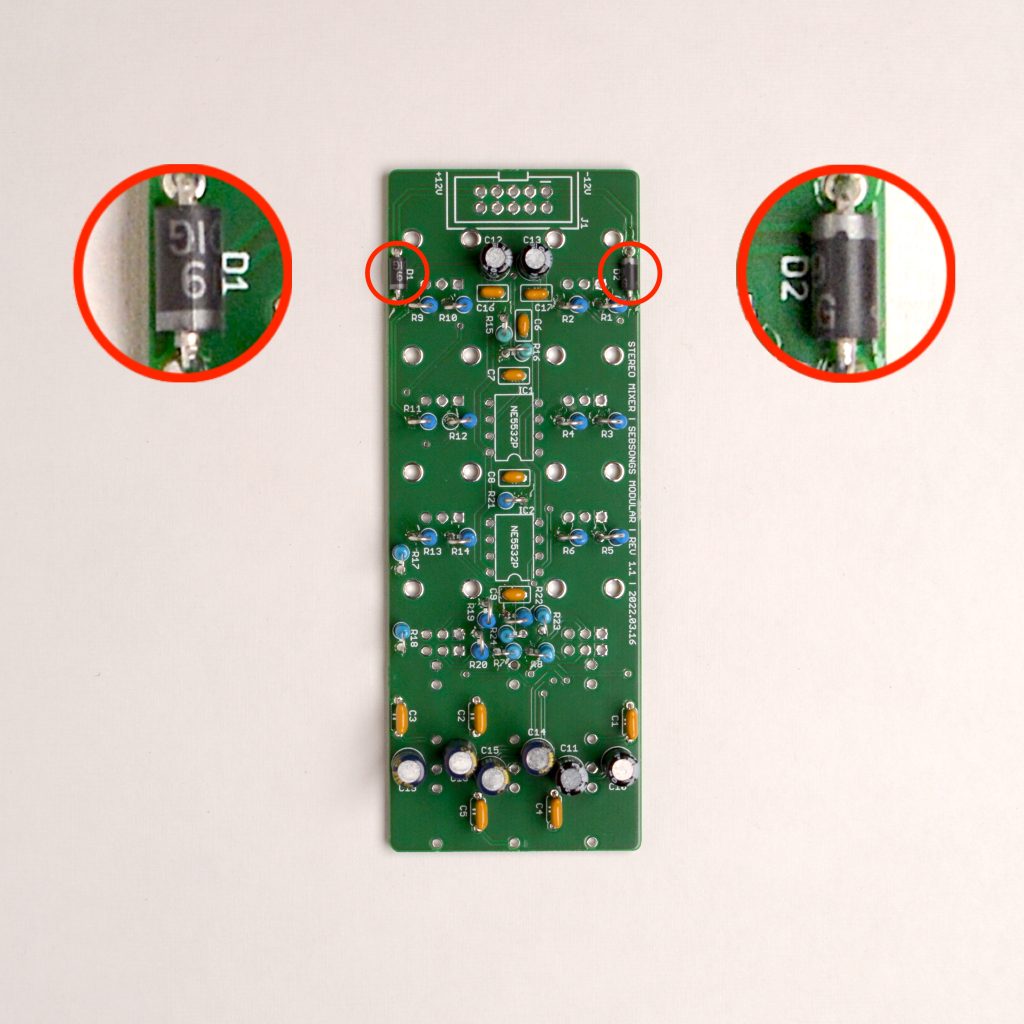 4. Headers and IC sockets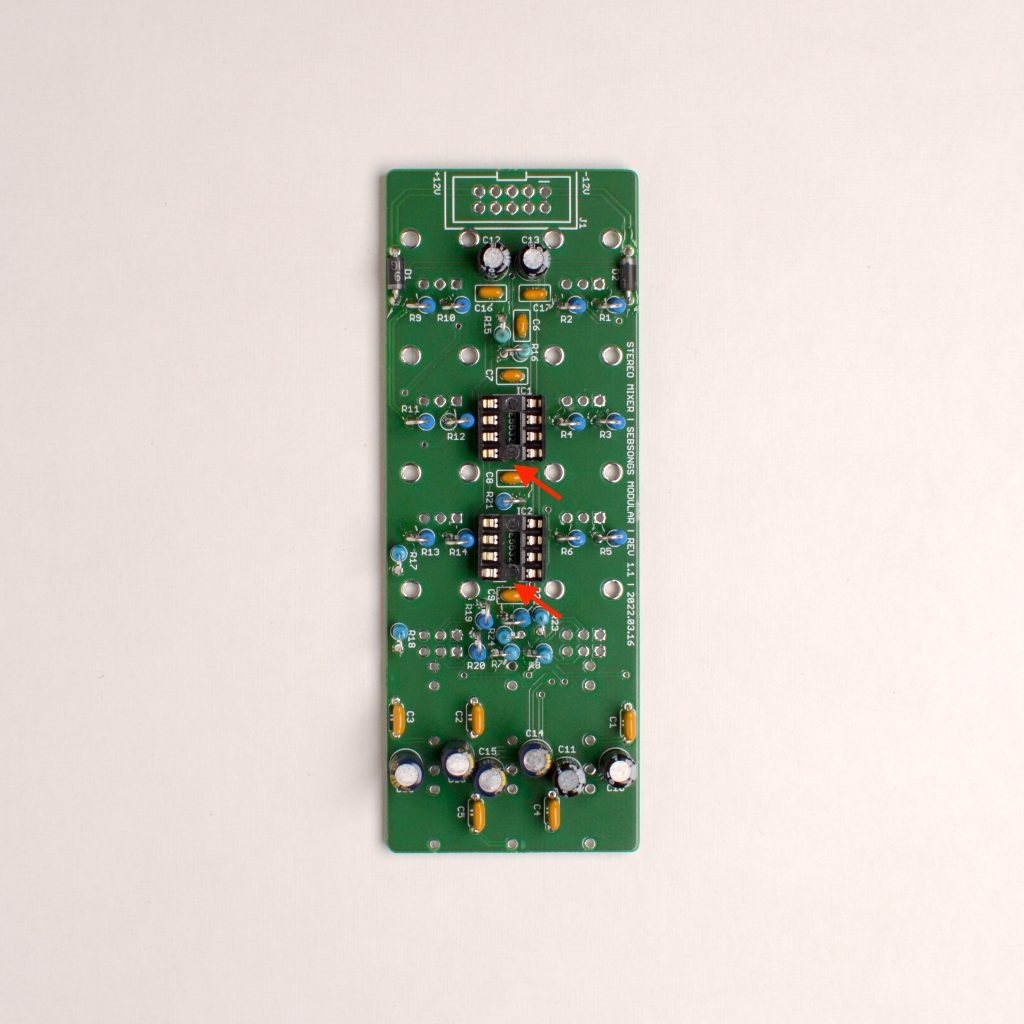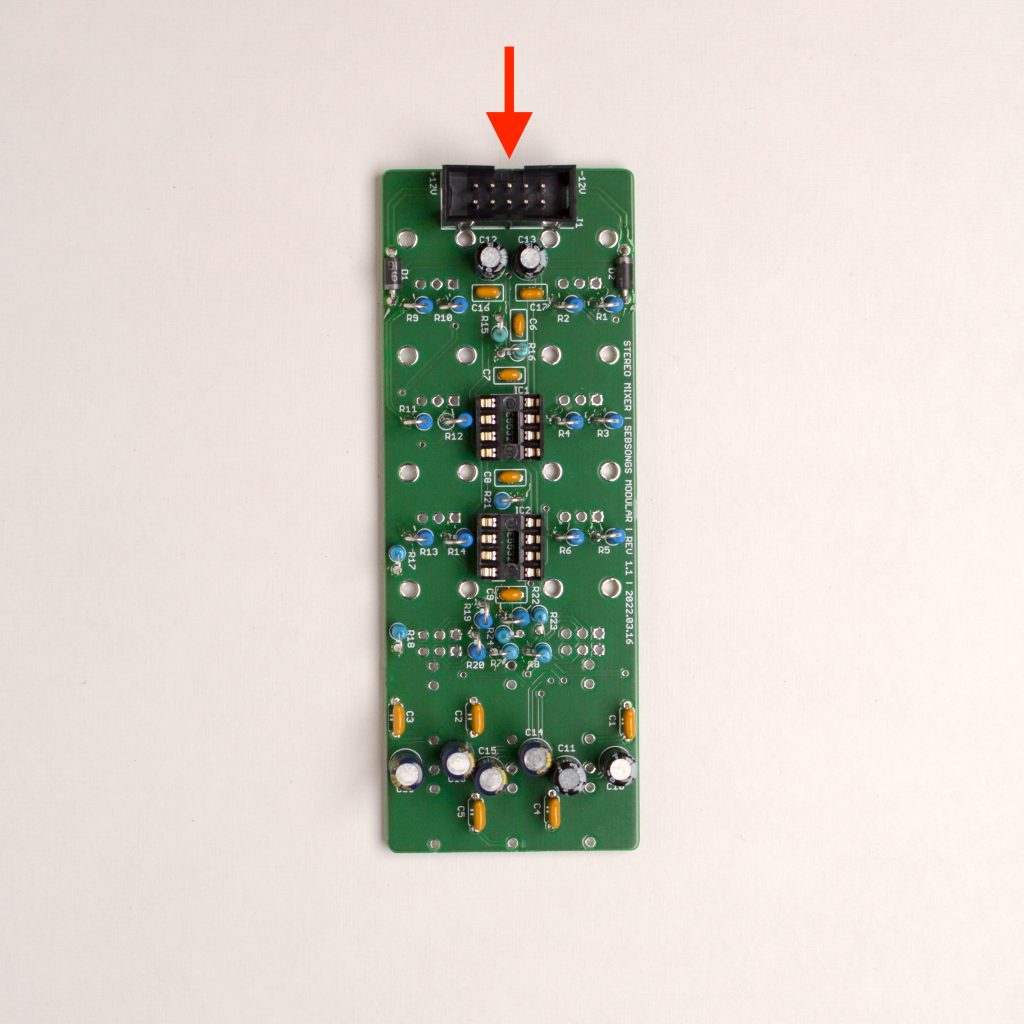 5. Jacks sockets and potentiometers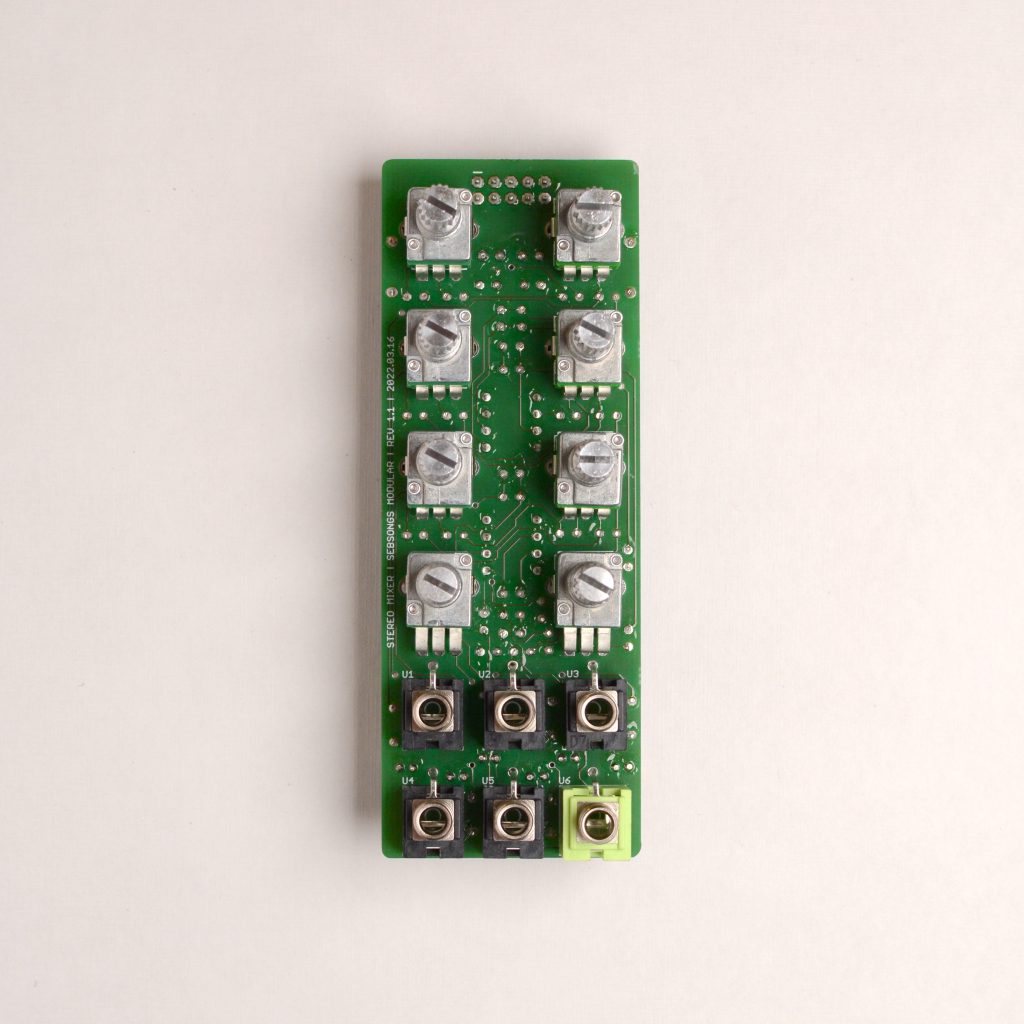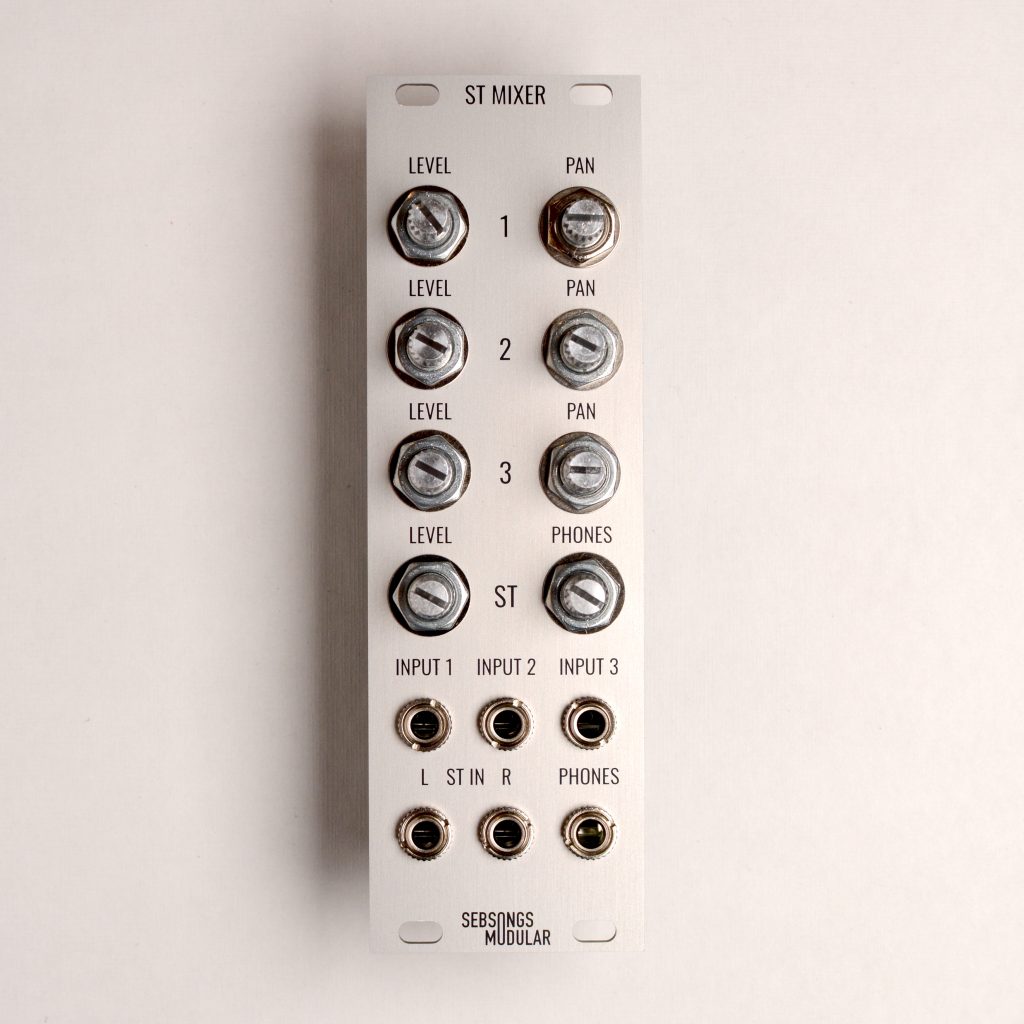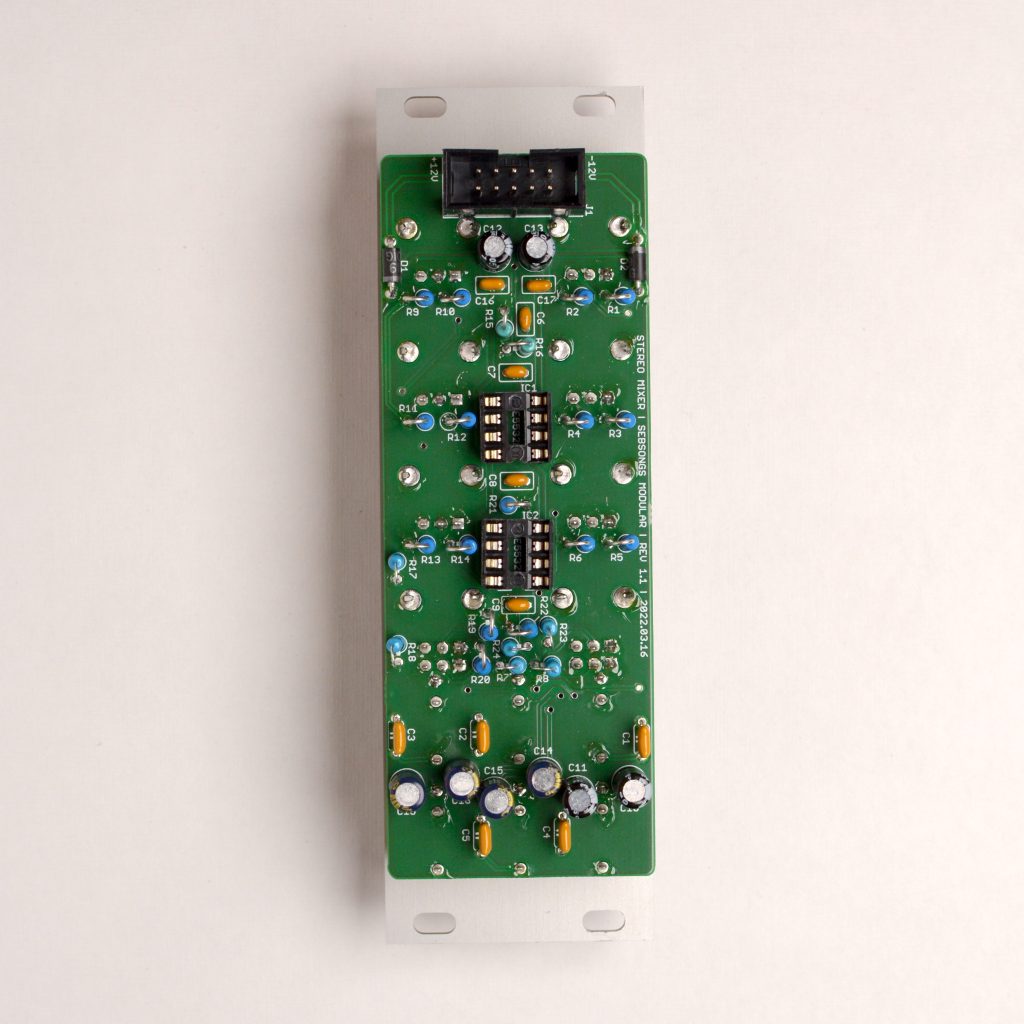 6. Opamps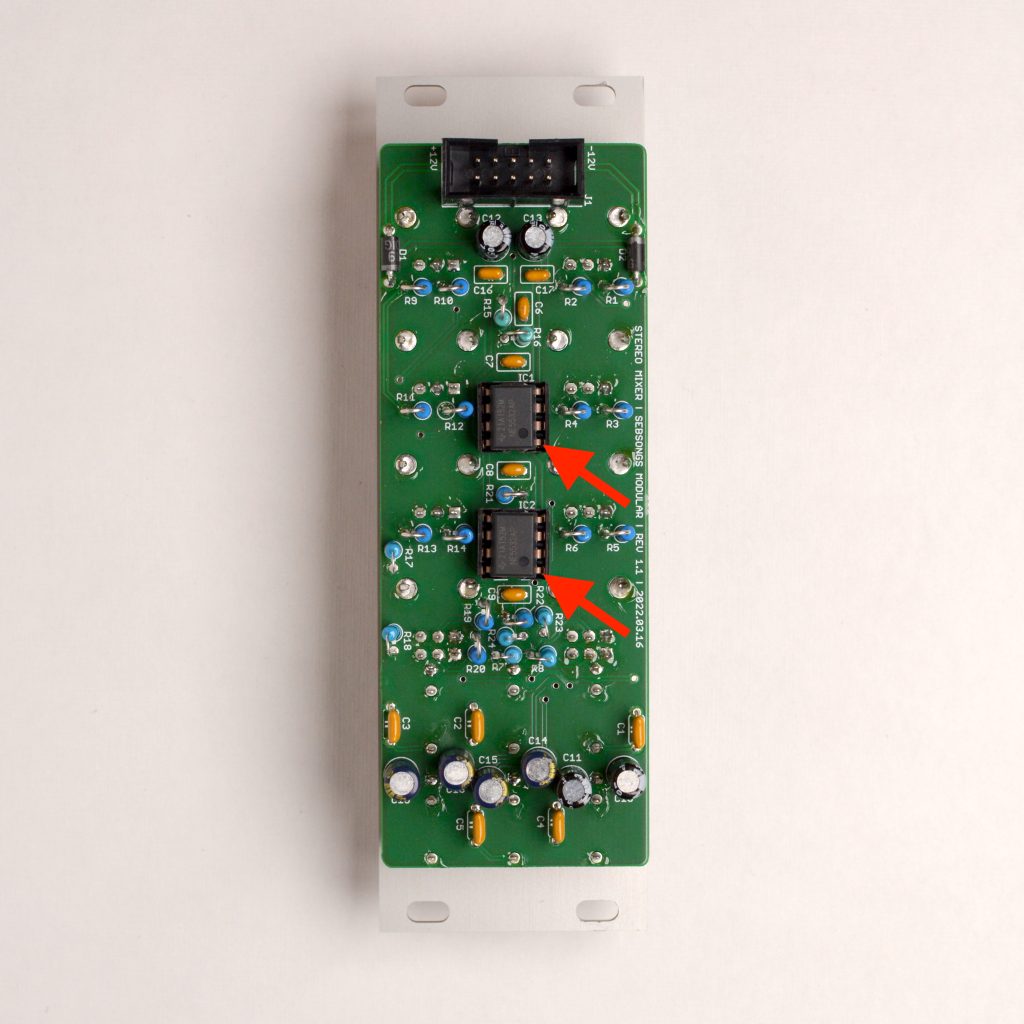 7. Final touches