ST MIXER XL | BUILD INSTRUCTIONS
Preparations
This build is a intermediate level build with quite a bit of surface mount components. Don't do this as your first surface mount project, as it is quite large and time consuming. However, if you have done some SMD work before, this build should be very straight forward.
Do this before building this module:
Check that you have all components.
Gather all the tools needed (see lists below).
The tools needed for this build are:
Soldering station or soldering iron.
High quality solder (lead free recommended).
Angled tweezers for surface mounting.
Recommended accessories:
PCB holder (makes life much easier).
Knurled Nut Driver Tool (for tightening jack socket nuts).
10 mm hex socket covered in masking tape (for tightening potentiometer nuts).
Got everything? Let's get on with it!
1. ICs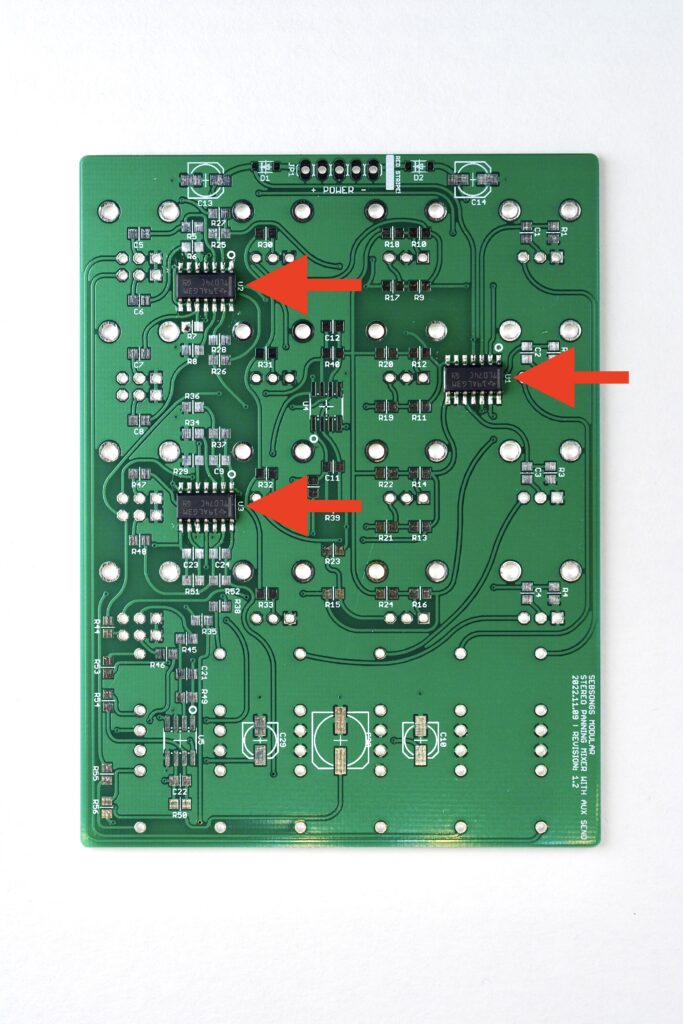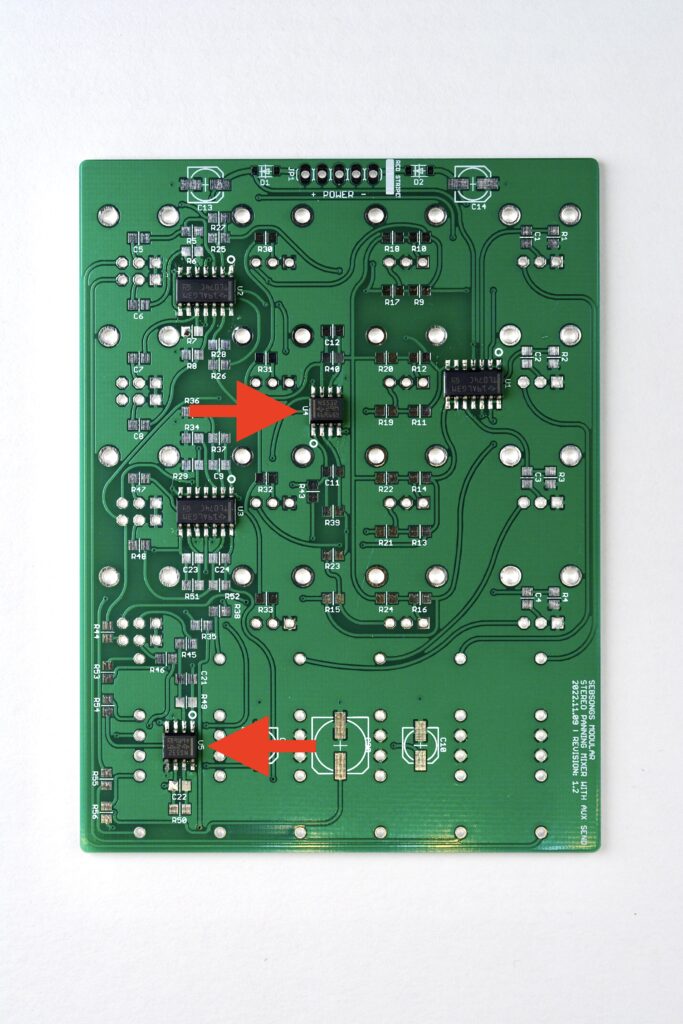 2. Diodes
3. Resistors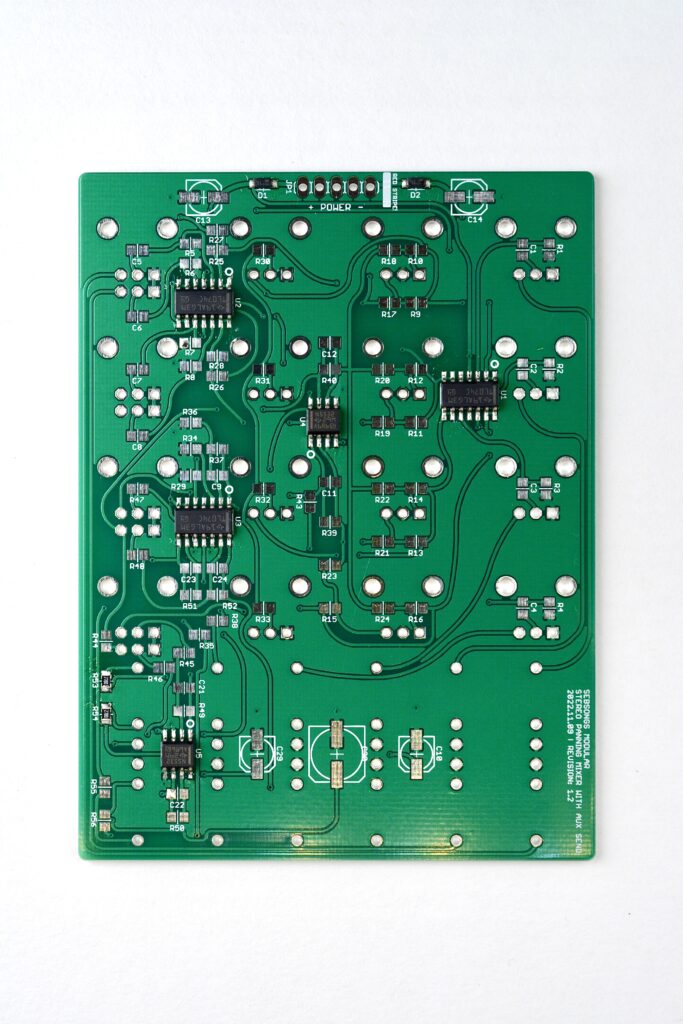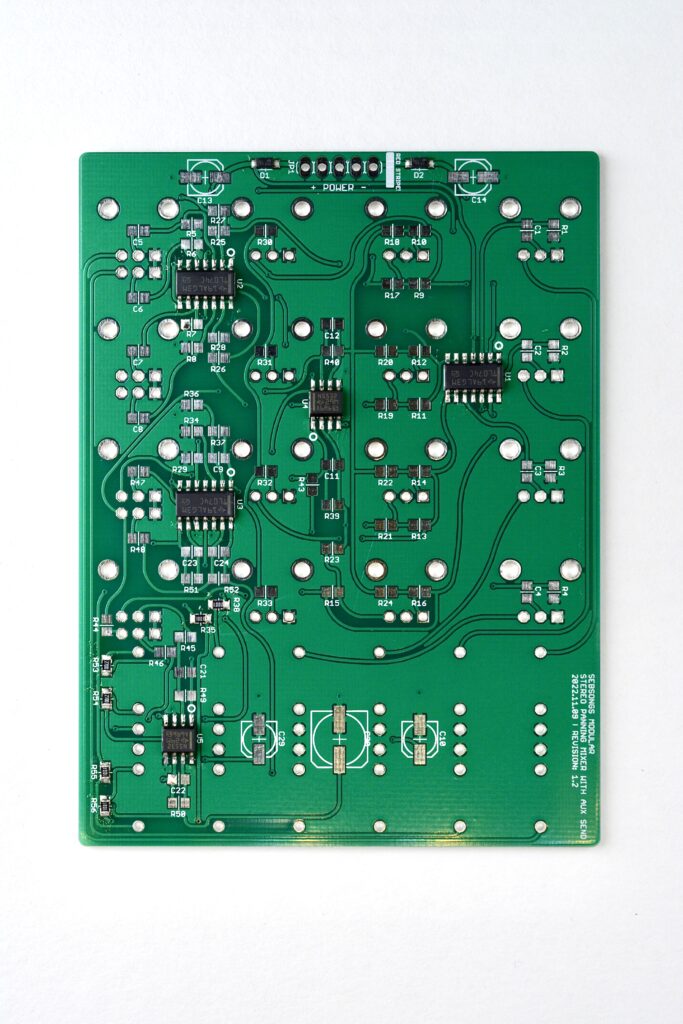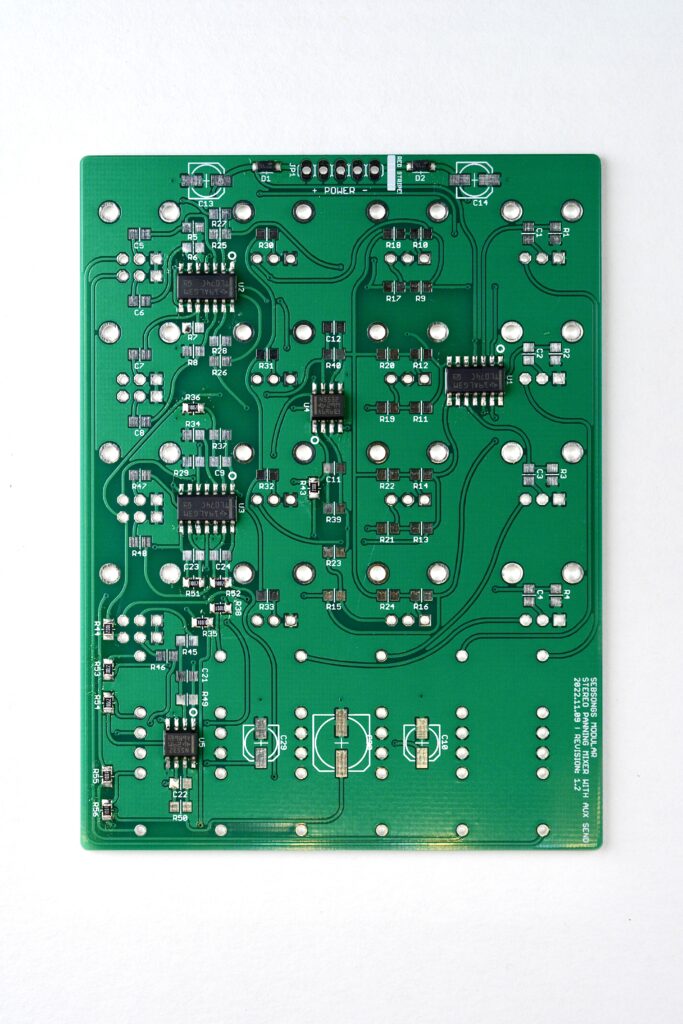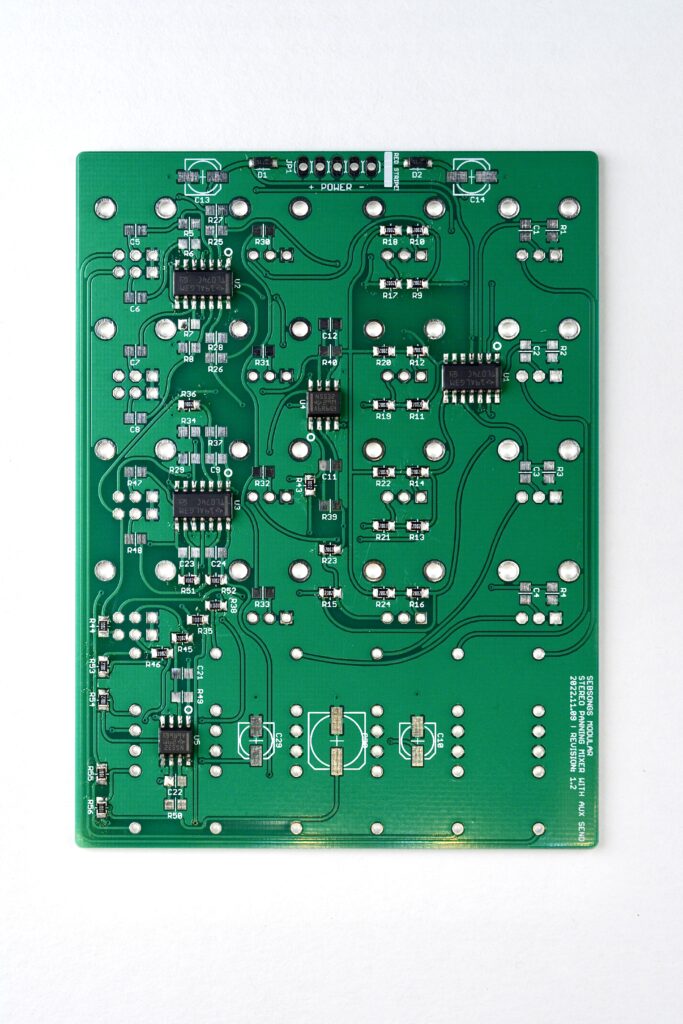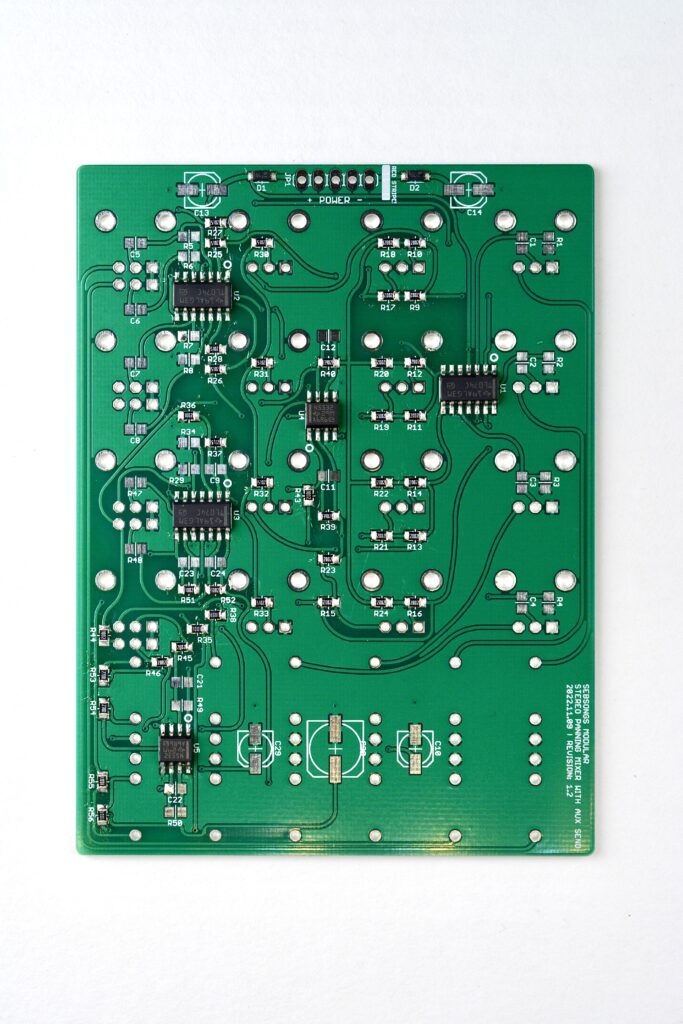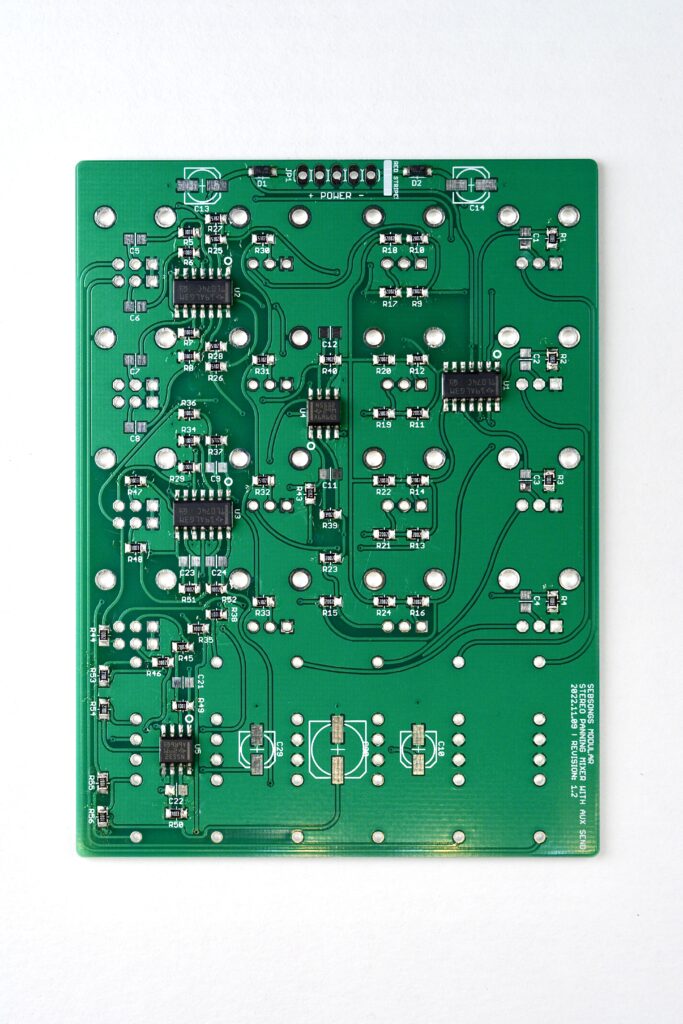 4. Capacitors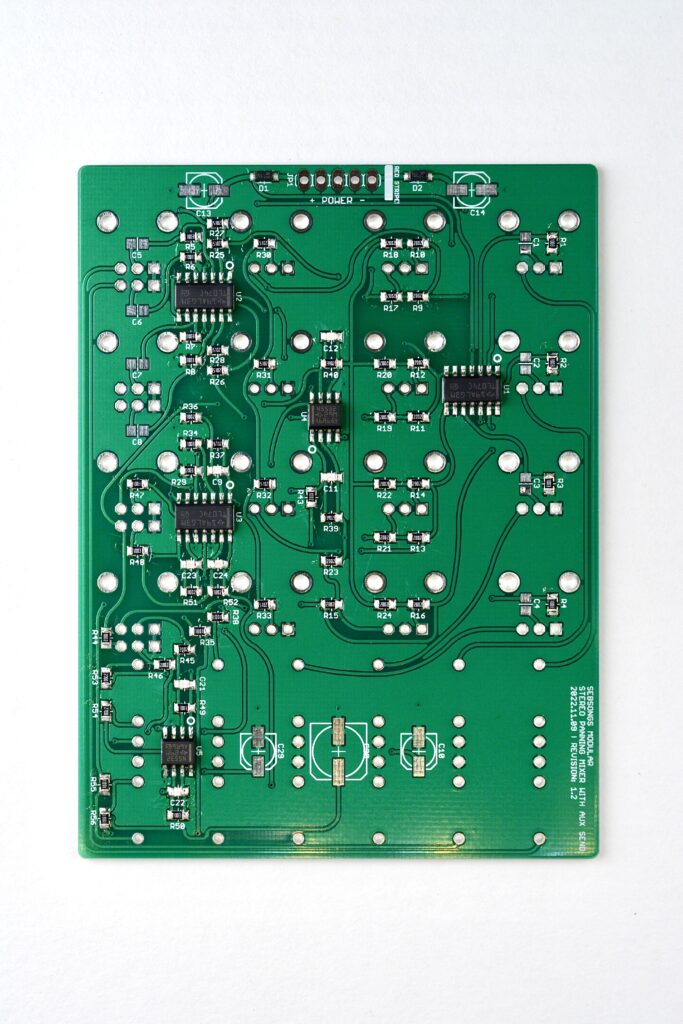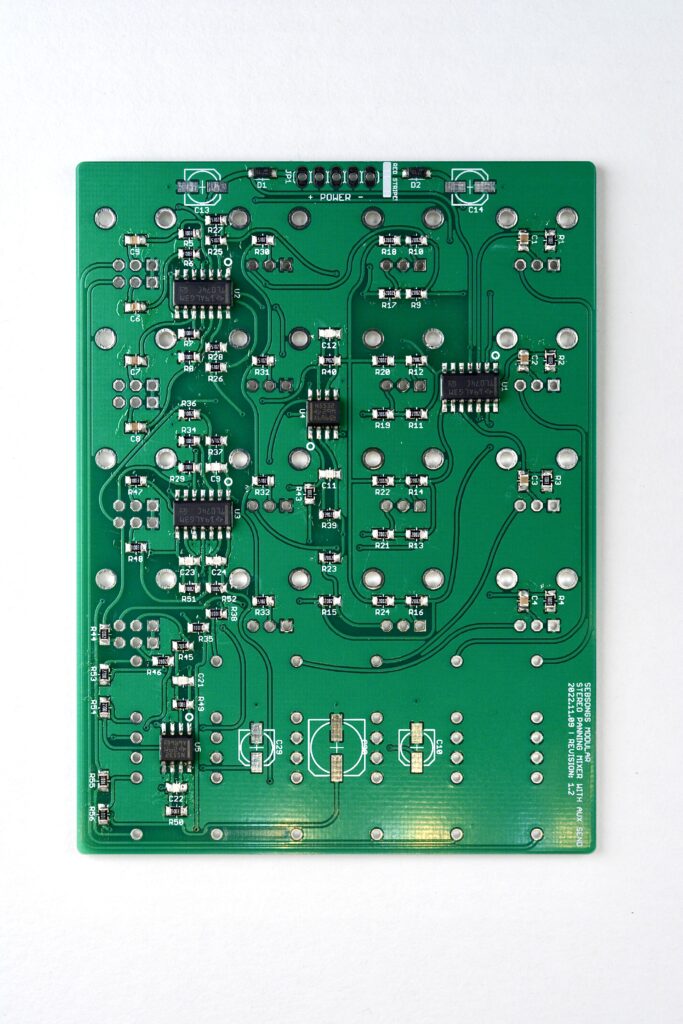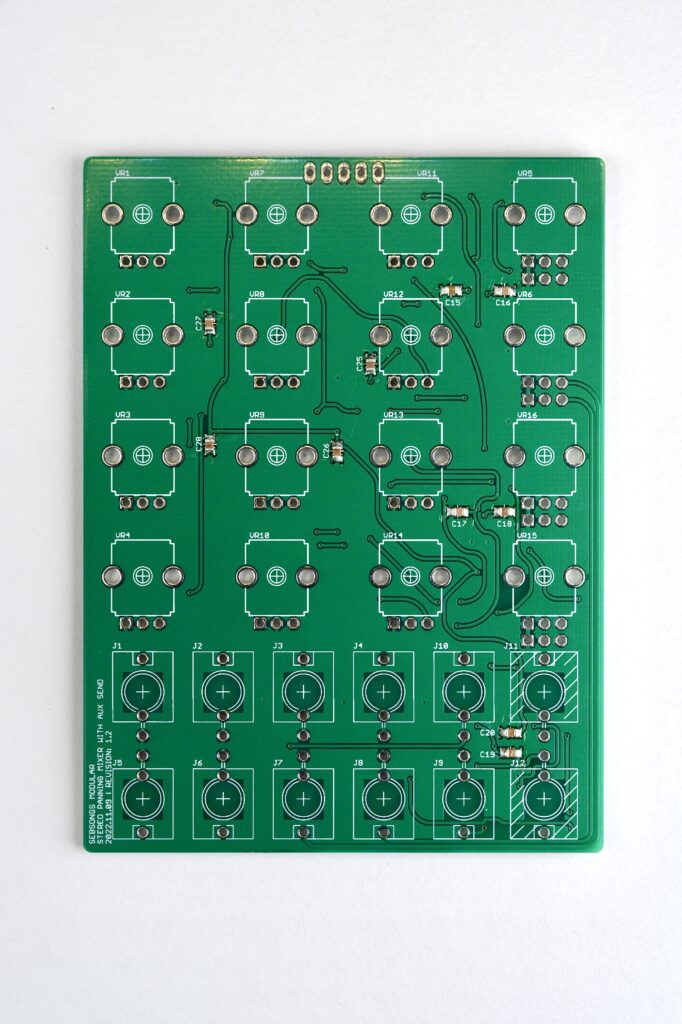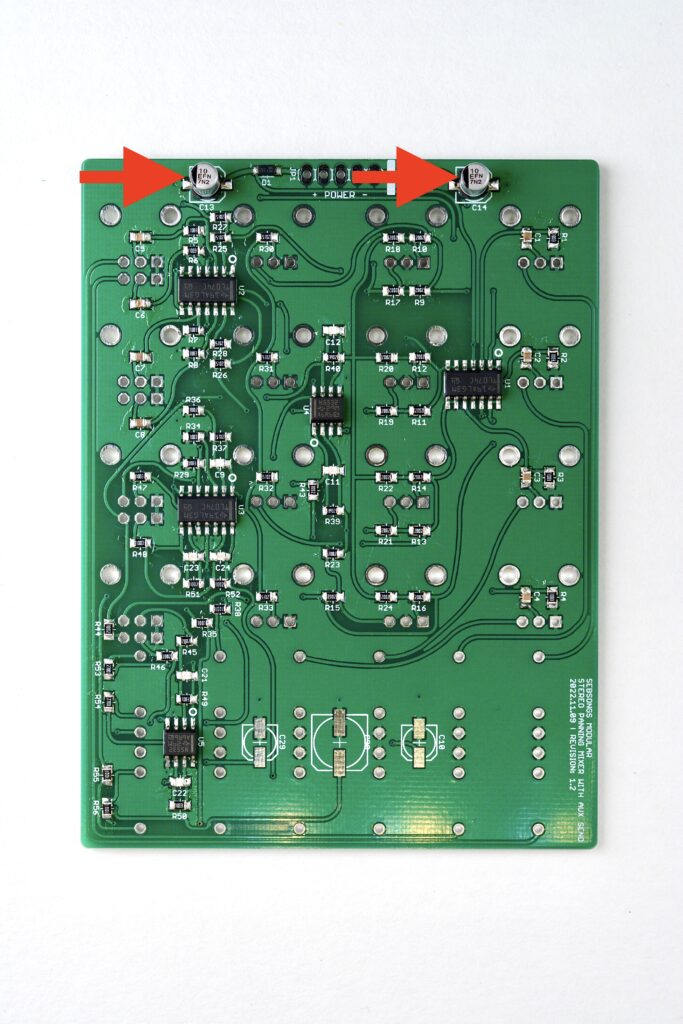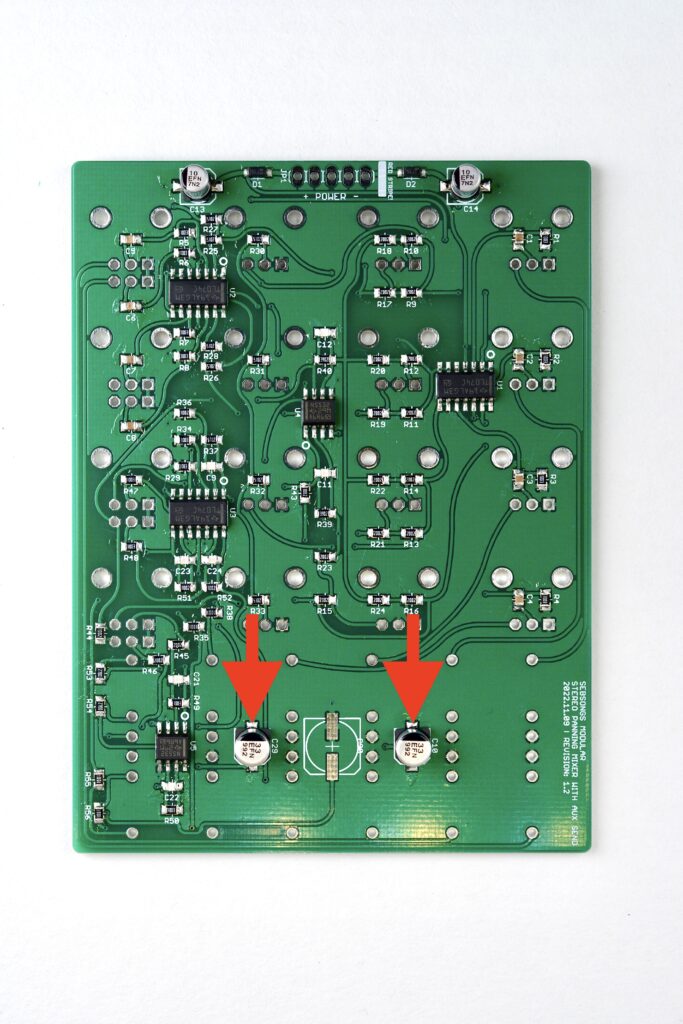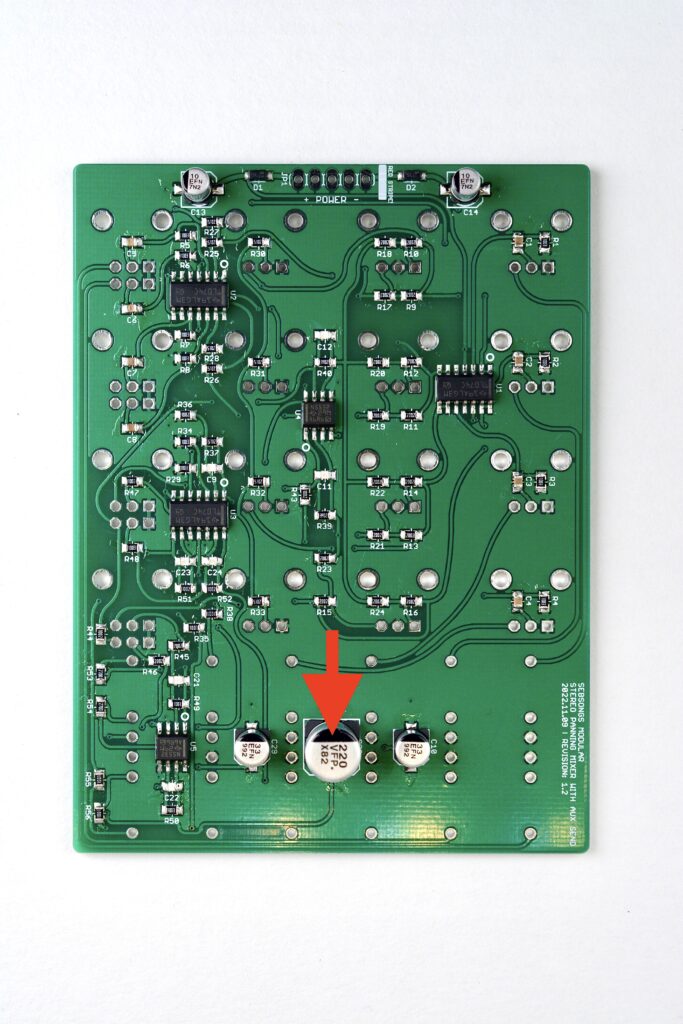 5. Power header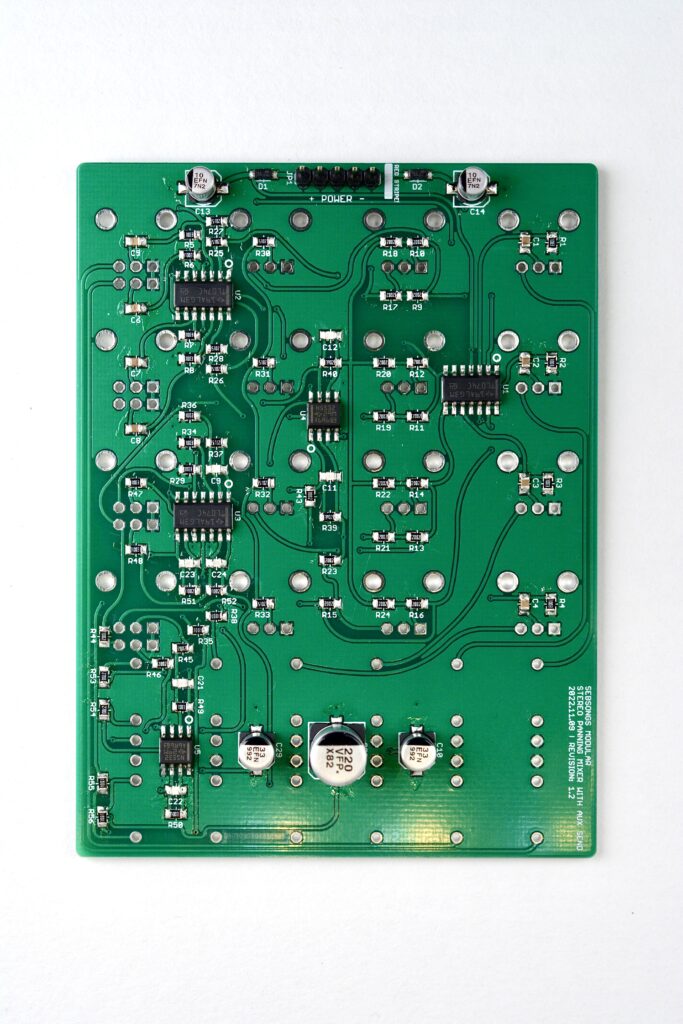 6. Jacks sockets and potentiometers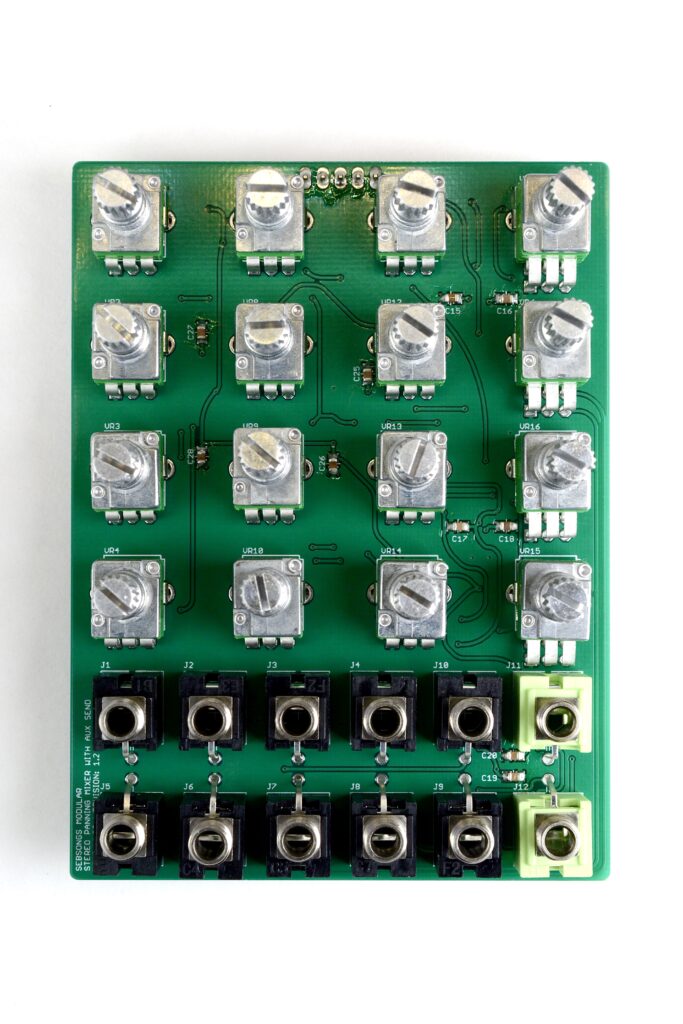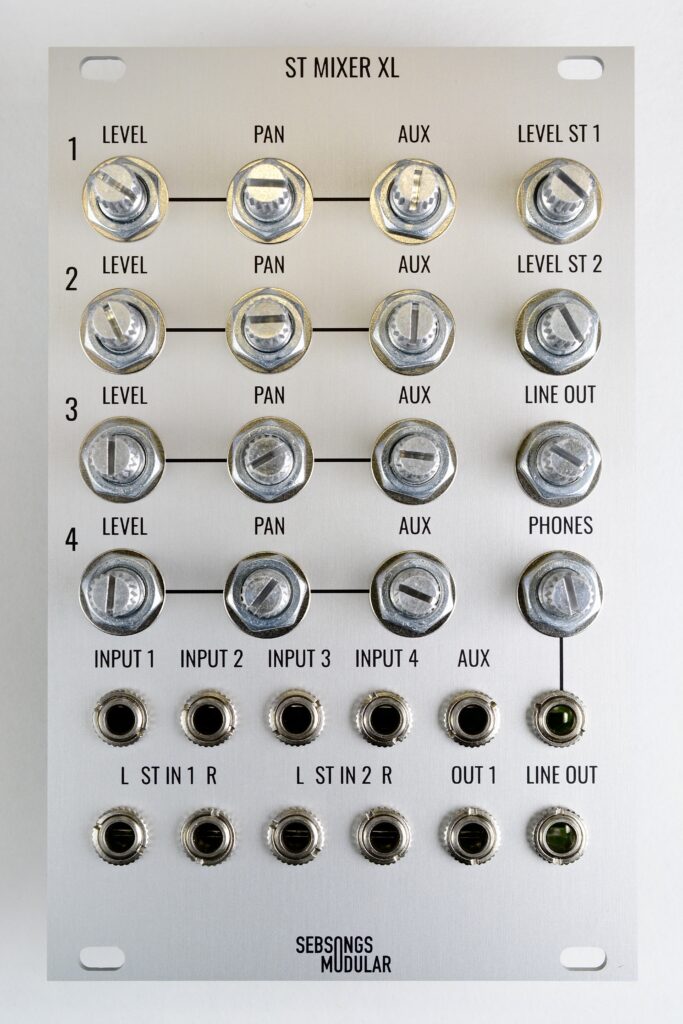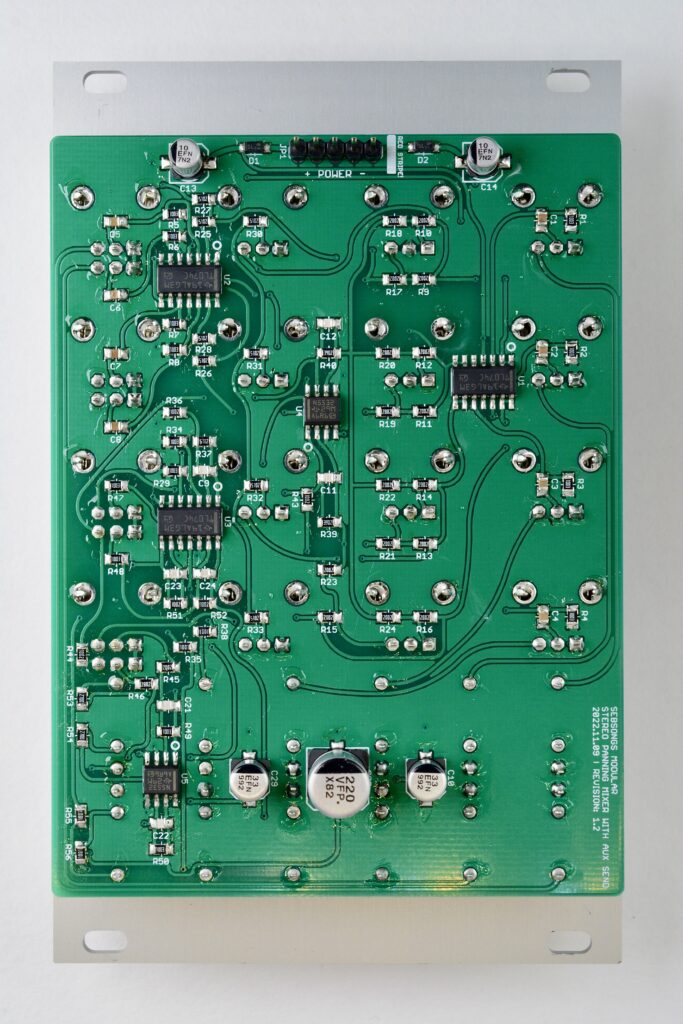 7. Final touches